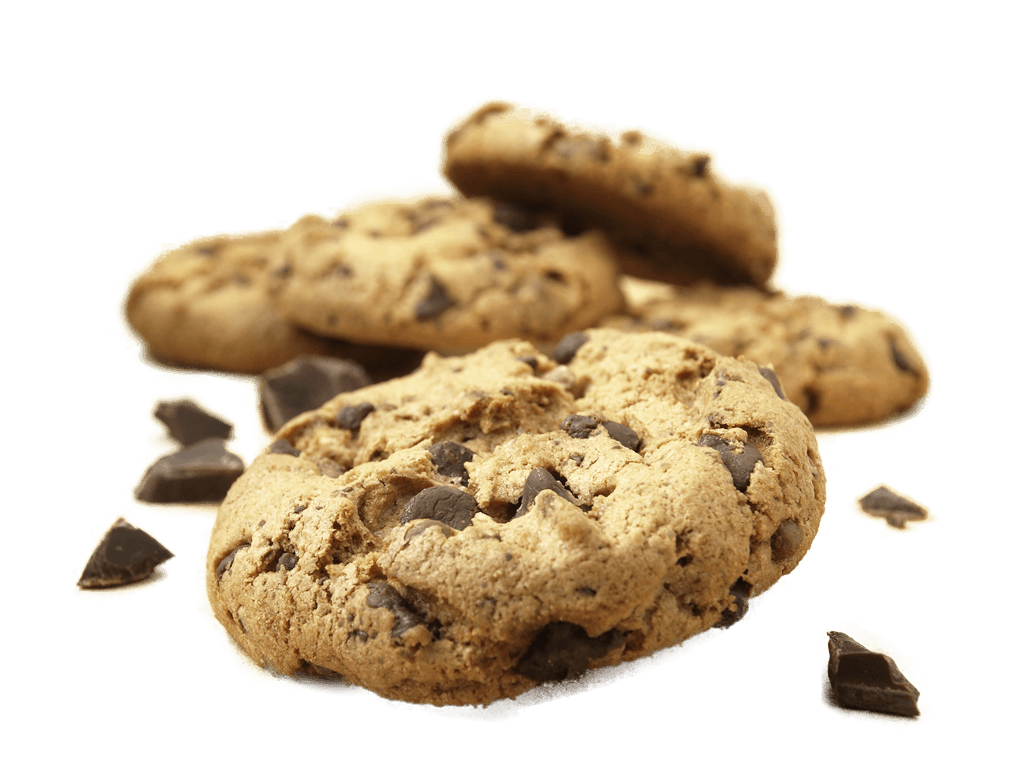 FaceBook Name: Thor Baker
Creator of the Recipe: Thor Baker
Recipe Name: Pecan Chocolate Chip Cokkies
Estimated Prep Time: 45
Ingredient List and Amount used: 1 cup of Almond Flour,, 1/2 cup of Erythritol or equivalent,, 1/4 cup of Splenda or equivalent,, 1/4 cup of Ground Flaxseed,, 2 squares of bakers unsweetened chocolate broken into pieces,, 1 stick of cold butter, cut into working pieces,, 1/2 cup of chopped Pecans,, 1/2 Tsp of Cream of Tartar,, Pinch of salt,, capful of Vanilla,,
Recipe instructions: Combine all of the ingredients except for the pecans and chocolate in a food processor or good mixer. Process on high until a dough forms, then fold in the pecans and chocolate. Form into walnut sized balls, refrigerate if the dough is to sticky. Flatten out and bake at 350 for about 20 minutes
General Comments : For added sweetness you can roll in Splenda or other sweetener then flatten out. The nutritional information does not contain information about the sweeteners used. Double the batch, they are good.
Estimated Servings: 15
Calories per Serving: 153
Carbohydrates: 3
Fiber: 2
Carbs-fiber: 1
Protein: 2
Fat: 15
Type of Recipe: "American"
(Sent via T2DCoaching http://t2dcoaching.com )