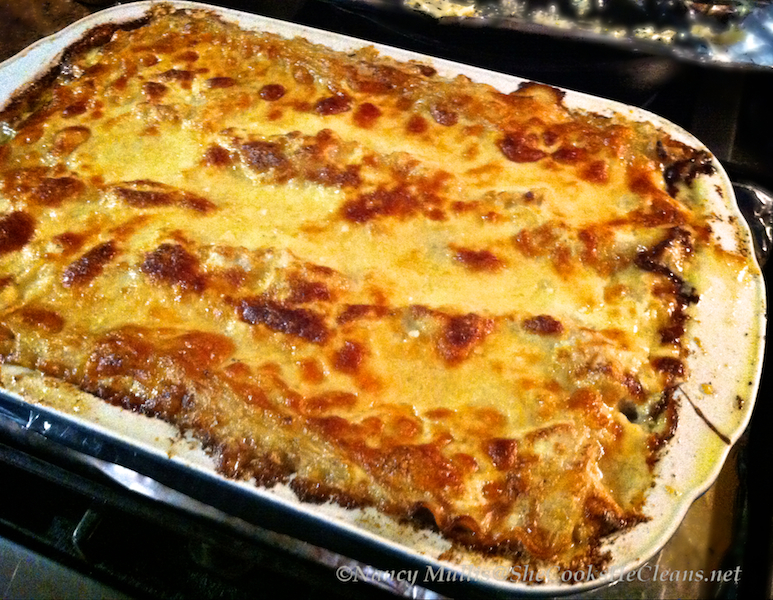 FaceBook Name: Thor Baker
Creator of the Recipe: Shanny
Recipe Name: Chicken Chili Casserole
Estimated Prep Time: 60
Ingredient List and Amount used: 1 small can Green Chili,, 2 minced Jalapenos,, 3/4 cup of Sour Cream,, 3 eggs,, 2 cups of Mexican cheese shreds,, 1 whole cooked chicken cubed,, Spices - Salt, Pepper, Cumin, Paprika, Red Pepper,,
Recipe instructions: Combine all of the dry ingredients together and mix well. Combine all of the wet ingredients together and beat well. Combine everything together in a well greased casserole dish and bake at 375 until brown on top.
General Comments : I like to bake this at 350 for a bit longer then cut into squares once cooled. I place the squares on top of a bed of lettuce shreds, add guacamole, salsa, more cheese and sour cream. It really hits the spot of a Mexican food Lover.
Estimated Servings: 12
Calories per Serving: 449
Carbohydrates: 1
Fiber: 0
Carbs-fiber: 1
Protein: 35
Fat: 32
Type of Recipe: "Mexican"
(Sent via T2DCoaching http://t2dcoaching.com )