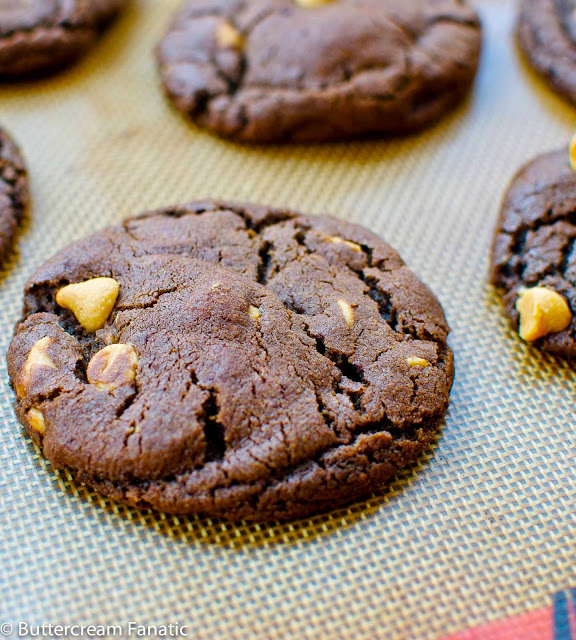 FaceBook Name: Thor Baker
Creator of the Recipe: Thor Baker
Recipe Name: Cocoa Peanut Crisps
Estimated Prep Time: 50
Ingredient List and Amount used: 1-1/2 cup almond flour 1/4 cup Psyllium Husk powder 1/4 cup of cocoa 1 cup crushed peanuts Artificial sweetener of choice to taste Pinch of salt
Recipe instructions: Mixed all of the dry ingredients together with a mixer then added nearly 1/2 cup of water stirring constantly. The Psyllium Husk powder will absorb the water quickly leaving a very dense hard dough. I then rolled the dough between two sheets of parchment paper to 1/8" thick. Placed it on a cooling rack and removed the top sheet. Mine was dry enough that I turned it over and removed the bottom sheet as well. Baked at 350 for nearly 40 minutes. What comes out is a very crisp, sweet treat with lots of fiber.
General Comments : If you got kids in the house you can do cookie cut outs with this recipe.
Estimated Servings: 24
Calories per Serving: 80
Carbohydrates: 4
Fiber: 2
Carbs-fiber: 2
Protein: 3
Fat: 6
Type of Recipe: "American"
(Sent via T2DCoaching http://t2dcoaching.com )