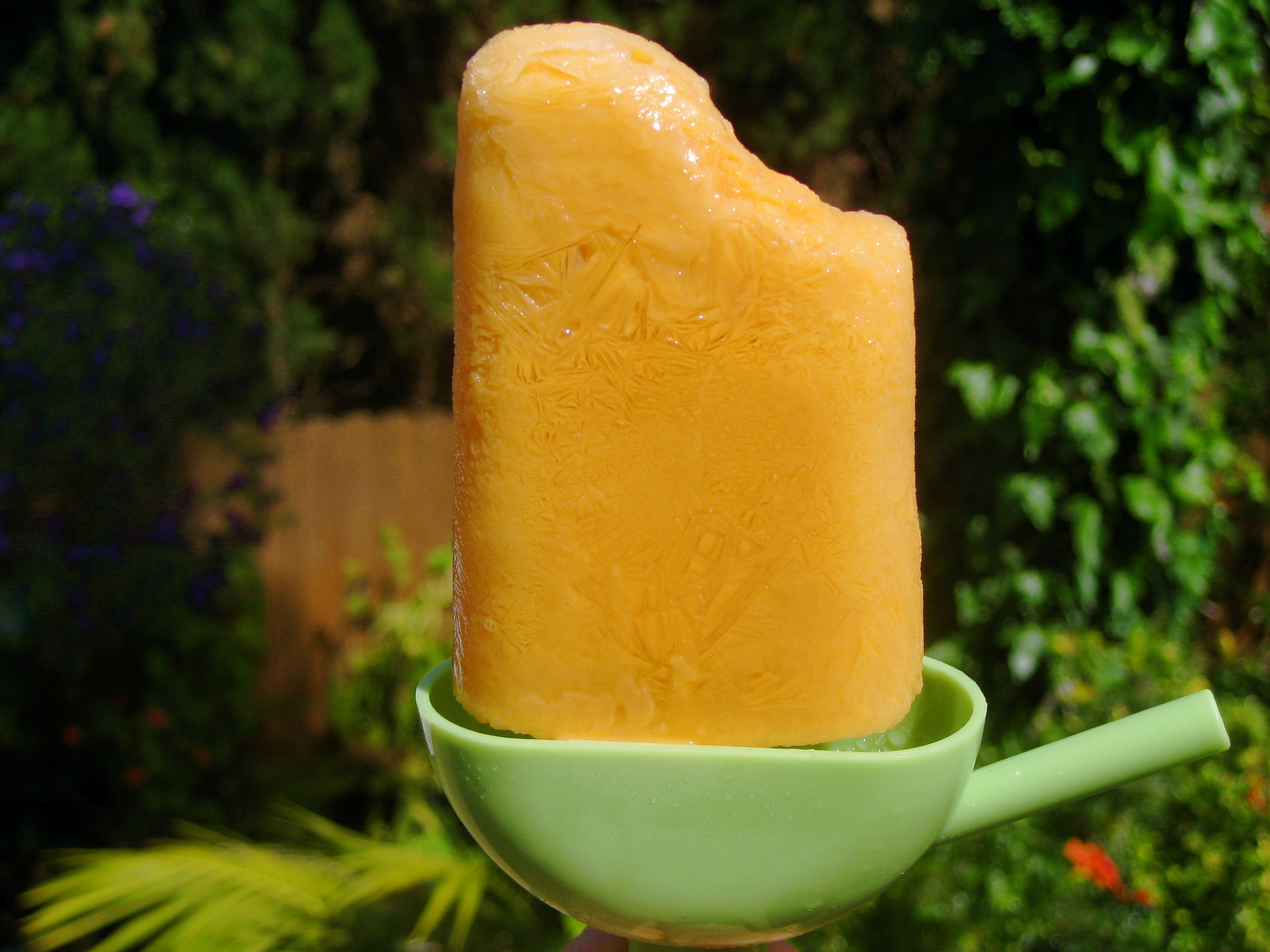 FaceBook Name: Thor Baker
Creator of the Recipe: Thor Baker
Recipe Name: Orange Popsicles
Estimated Prep Time: 90
Ingredient List and Amount used: 1 cup of heavy whipping cream 1 8oz bar of softened cream cheese 1 cup of sour cream 2 small boxes of sugar free jello mix Optional a teaspoon of orange extract
Recipe instructions: whip the heavy cream, cream cheese and sour cream until light and fluffy. Boil approximately 1/2 cup of water, dissolve the orange jello mix and set aside to let cool. With the mixer running slowly drizzle the jello mix in to the bowl until well mixed. Transfer to popsicle molds and place in the freezer until set.
General Comments : You can add in some additional orange extract to the water. Be sure the jello and water is cooled off, if you attempt to pour in the water to fast or if it is to hot it will turn to gummy worms in the bowl.
Estimated Servings: 8
Calories per Serving: 244
Carbohydrates: 2
Fiber: 0
Carbs-fiber: 2
Protein: 3
Fat: 24
Type of Recipe: "American"
(Sent via T2DCoaching http://t2dcoaching.com )