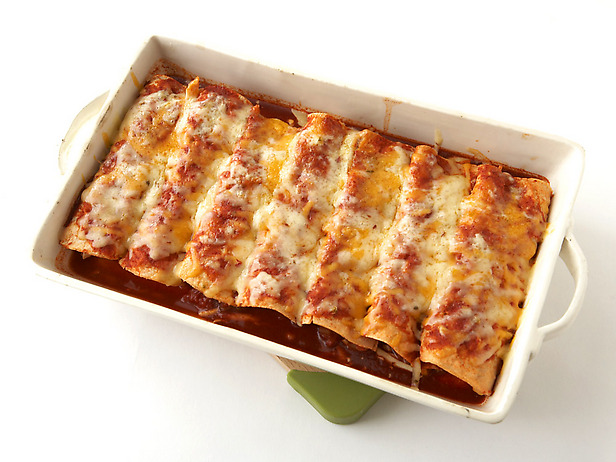 FaceBook Name: Thor Baker
Creator of the Recipe: Thor Baker
Recipe Name: Sour Cream and Chicken Enchiladas
Estimated Prep Time: 80 minutes
Ingredient List and Amount used:
2 Rotisserie Chicken, deboned and shredded 16 oz of sour cream 1/4 cup of minced onion large can tomato puree 2 medium Poblano peppers 1 green pepper 1 red pepper sliced onion 2-3 cloves of minced garlic 8 oz of Mexican cheese shreds 1 pound of thick sliced chicken lunch meat. 1/4 stick of butter Spices: salt, pepper, paprika, cumin
Recipe instructions: Melt the butter in a medium sauce pan under medium heat. Place the all of the peppers, garlic, and sliced onions into the sauce pan a simmer till soft then add in the tomato puree along with the spices. In a large bowl mix the shredded chicken, minced onion, and sour cream together, season with some salt and pepper to taste. Use the Sliced chicken lunch meat as the shells to roll up the chicken with place in a greased baking dish and then cover with the tomato puree and finally the cheese shreds. Bake at 350 for about an hour. Top with shredded lettuce, guacamole, and or your favorite salsa.
General Comments : The chicken lunch meat holds together real well.
Estimated Servings: 12
Calories per Serving: 875
Carbohydrates: 8
Fiber: 1
Carbs-fiber: 7
Protein: 70
Fat: 60
Type of Recipe: "Mexican"
(Sent via T2DCoaching http://t2dcoaching.com )